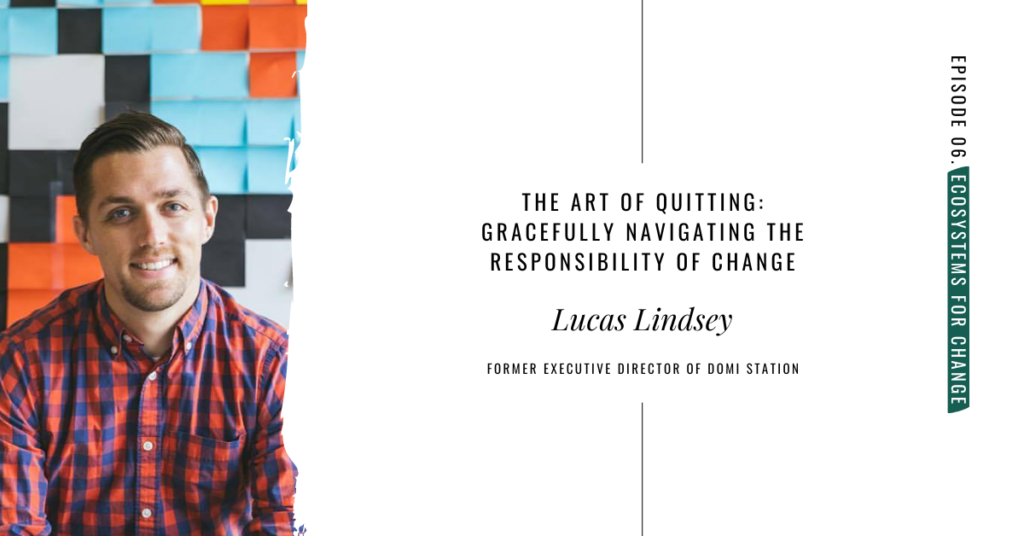 Lucas Lindsey talks about planning for succession and the importance of the built environment for entrepreneurial ecosystem building.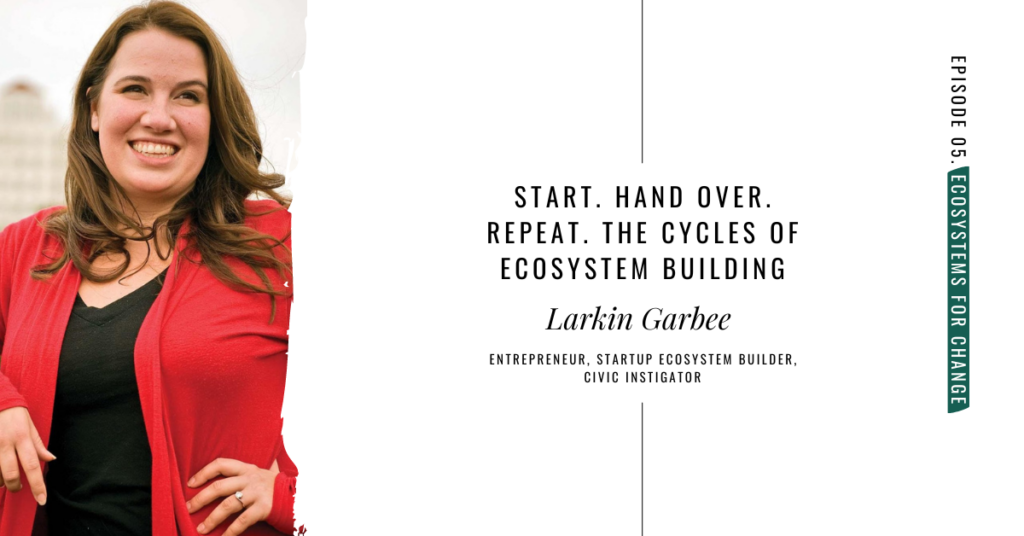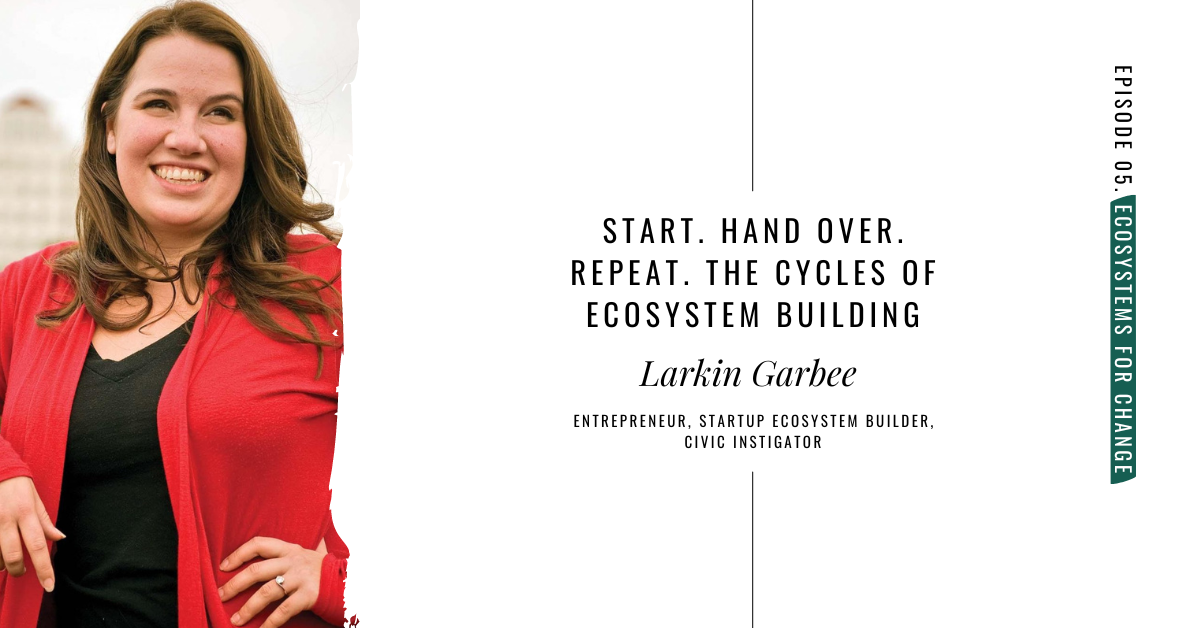 Larkin Garbee talks about handing initiatives over to people who can carry them forward, and the upside of spending over a decade in an ecosystem.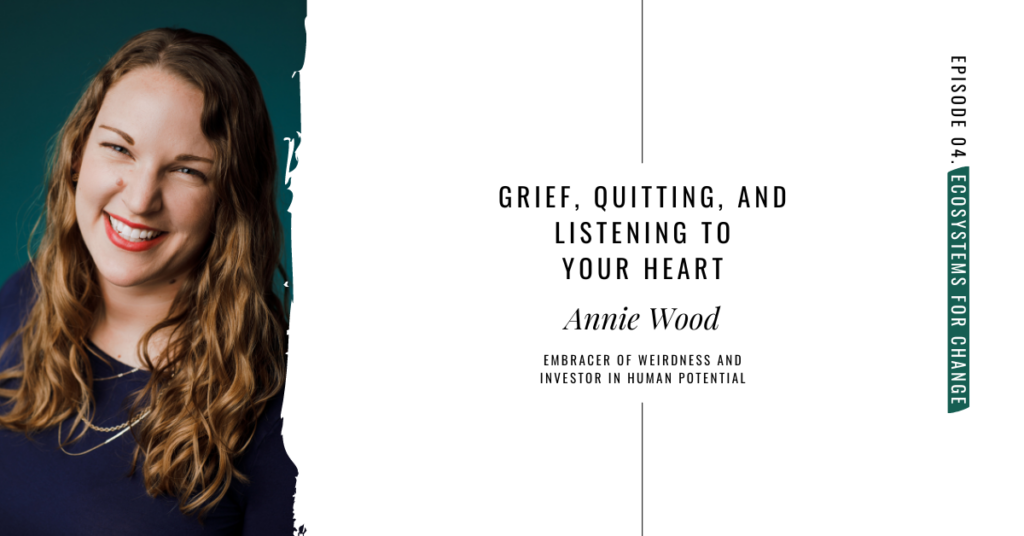 Annie Wood talks about the grief of letting go, and how to find your way back to yourself when you're letting go of a part of your professional identity.