Ongoing support for purpose-driven leaders
Running a purpose-driven organization that is financially sustainable AND creates meaningful impact is hard. I'm here to help.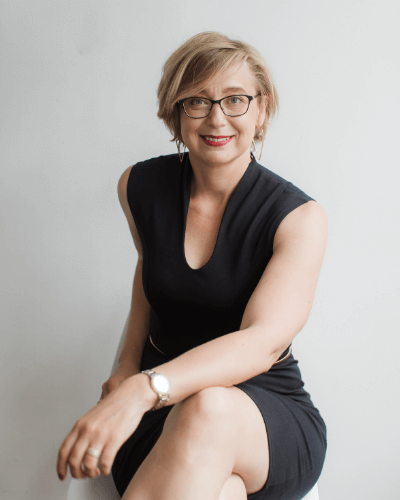 My mission is to ensure that purpose-driven leaders build impactful organizations without sacrificing themselves in the process. I know you want to do right by your employees, board members, clients, investors, your community and the environment. I also know you are figuring it out every day. Let me help.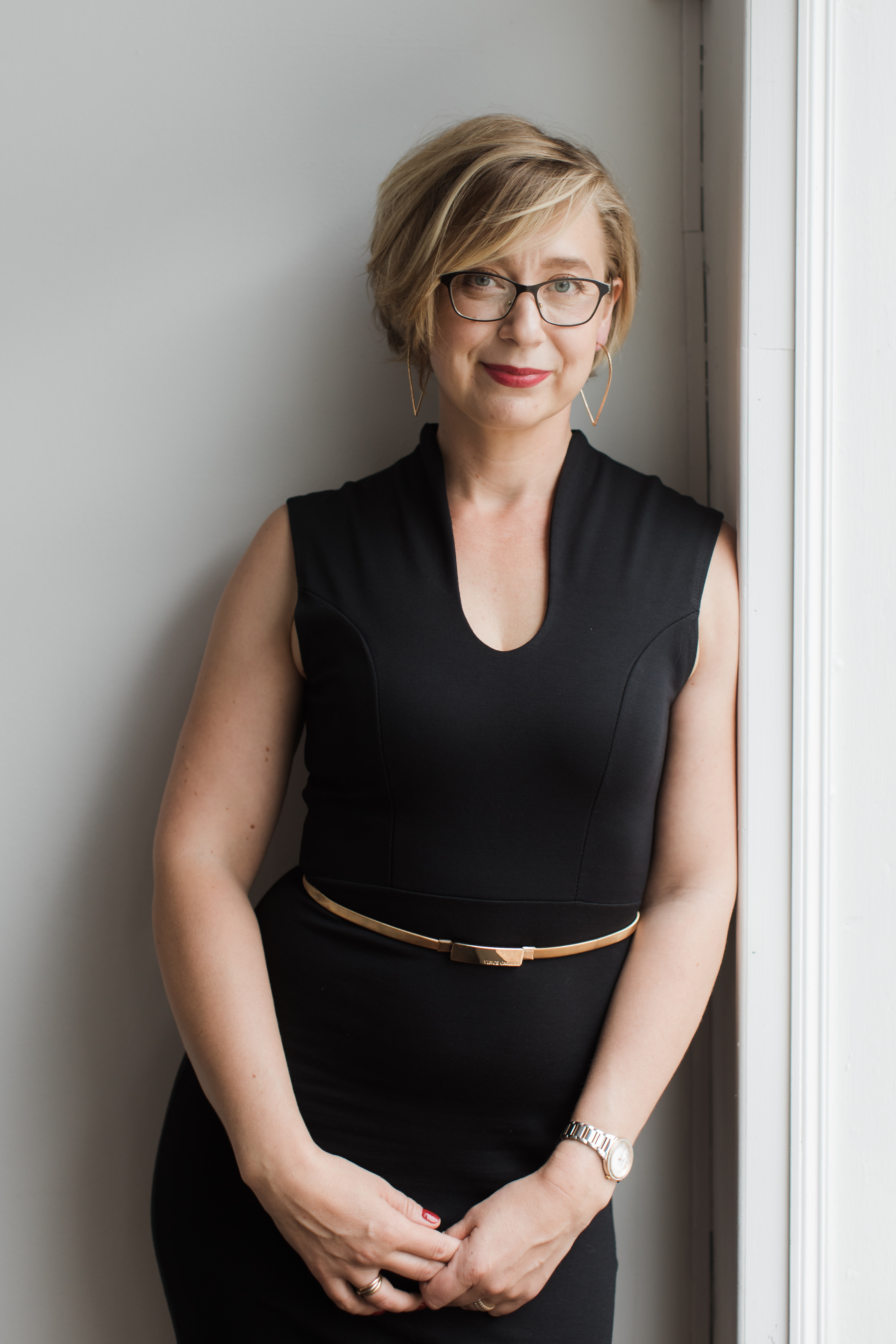 Having worked with social entrepreneurs, nonprofit leaders and CEOs of certified B Corps, I know you might:
Feel overwhelmed by having too much on your plate

Spend a lot of time putting out fires instead of driving strategic initiatives forward

Feel responsible for everything working smoothly and your team getting along

Struggle to keep your head above water under a flood of emails and meeting requests

Feel guilty about wanting some quality of life outside of your organization

Are growing with your organization but often feel like you're falling short.
An inch wide and a mile deep
With Co-CEO, you get a right-hand woman. A sounding board. A business partner who shares the burden but does not take home 50% of your profits. A confidante who cares deeply about you and your organization (but first and foremost you.). A fractional partner to work through your thoughts, ideas, fears, hang-ups and challenges. A wing-woman who has your back, holds you accountable and calls you out on your b.s. Your one-person operator to establish and maintain your CEO processes for accountability, sustainable productivity, and sanity. 
We will schedule a recurring meeting in which we check-in personally, set priorities for the month ahead, discuss your plan for execution and how to address potential obstacles.
I give you a head start on all things new by assisting with initial research, helping you weigh options and removing early roadblocks within my area of expertise. No more analysis paralysis!
Prior to starting our journey together, we will do a 360 degree assessment of key areas in your life: lifestyle, personal mastery, professional excellence & growth.
Together we put in place a system for regular check-ins and accountability, brainstorms and real talk.
Once a quarter, we sketch out the next 90 days in your personal and professional life to establish priorities for the next 90 days and fine-tune your processes
Even in-between sessions, I remain available for whatever you may need when you're in a pinch. I'm only ever a phone call or email away.
US$ 495/month with a minimum commitment of 6 months. Prior to joining co-CEO, you commit to a Compass Session as part of your onboarding process.
CO-CEO (6 months)
US $ 3,565
Co-CEO (annual)
US $ 5,995
You no longer felt like you had to make every decision by yourself.

You could rely on a trusted advisor outside of your team who asks you meaningful questions and helps you find the answers.

You had a system in place for high productivity AND personal quality time. Guess who is home for dinner!

You had a schedule that allows you to run your organization AND be a functioning, happy human being! 

You were able to enjoy time with your loved ones and yourself without feeling guilty.

You had access to a confidante who puts you, your performance and wellbeing first. 

You had a sounding board for ideas and advice, accountability and regular check-ins.

You could rely on a fractional partner who removes some of the early roadblocks in implementing new processes so you don't have to worry about every nitty gritty operational detail.

You focus on your actual mission and work, and enjoy the ride.
Anika is the first person everyone should go to if they are starting up or running a business with a social mission. She's a true champion for her clients and her community, which is beautifully evident in her actions, more than her words. As a mentor to Pure Roots Nutrition, among many things I appreciate about Anika is having her bright mind in the room as a sounding board and how willing she always is to roll up her sleeves and get in the weeds right next to me. She helped me put the structure in place to focus on and efficiently work on the most important tasks that actually move my business forward. I was seriously spinning my wheels before!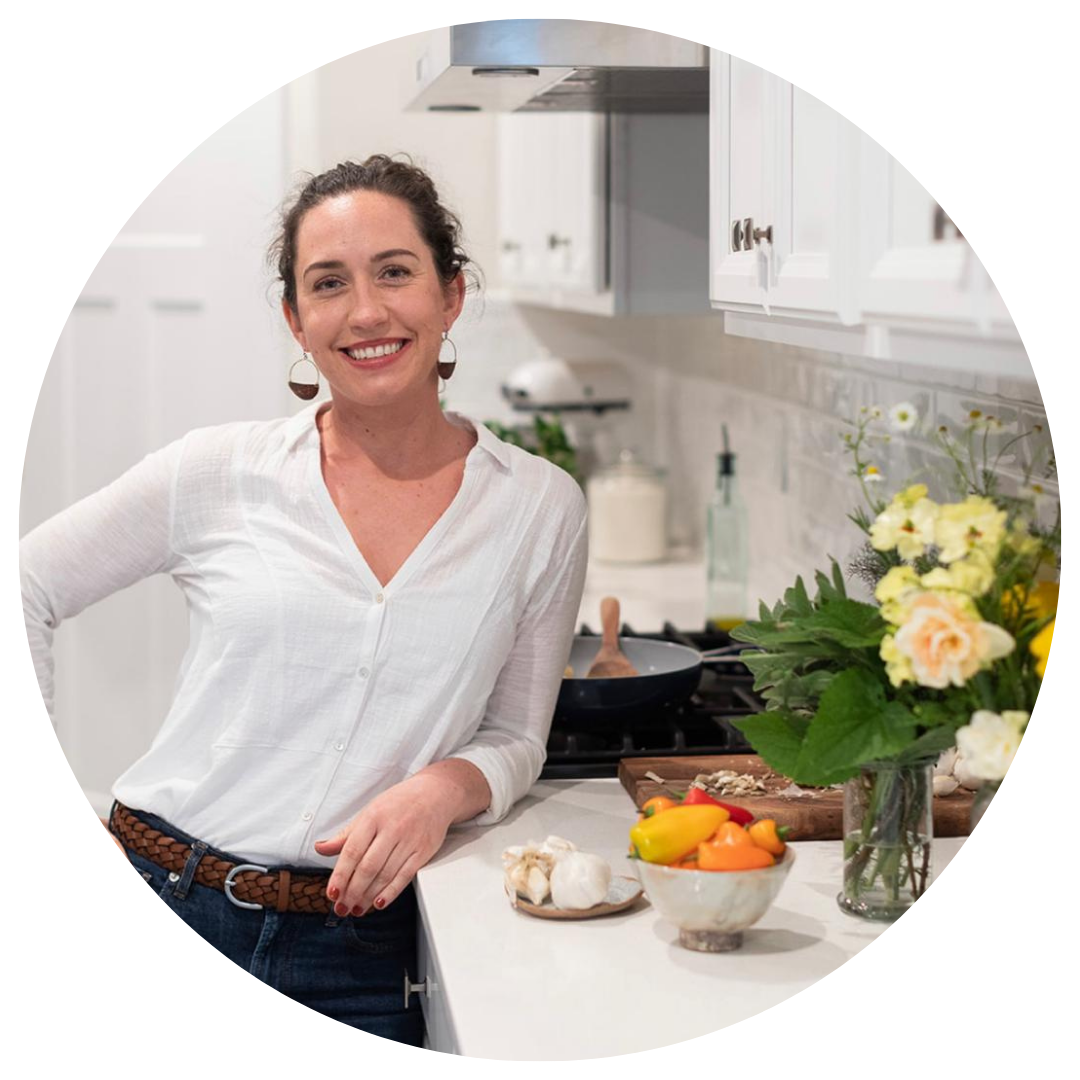 Shelly Rose
Pure Roots Nutrition
Anika is a powerful advocate to have on your team. In any situation, she has an energizing effect on everyone around her: Anika is both the life of the party and a dedicated motivator. She is refreshingly direct without sacrificing sensitivity and approaches all problems with a patient and strategic eye. When you're developing a business, there's a pressure to feel like you have to "know it all." Anika set me at ease and made me feel more relaxed about saying "I don't know." Being unafraid to ask for help gets me in touch with the right resources faster! What I found especially helpful is talking through things together and breaking down problems or projects into bite sized steps. Anika is both an excellent sounding board and mentor; and she is intuitive enough to know when I need one over the other. I also appreciate how personally invested she is in all of her mentees. Being an entrepreneur can feel isolating at times, but it's reassuring to remember that I have Anika on my side!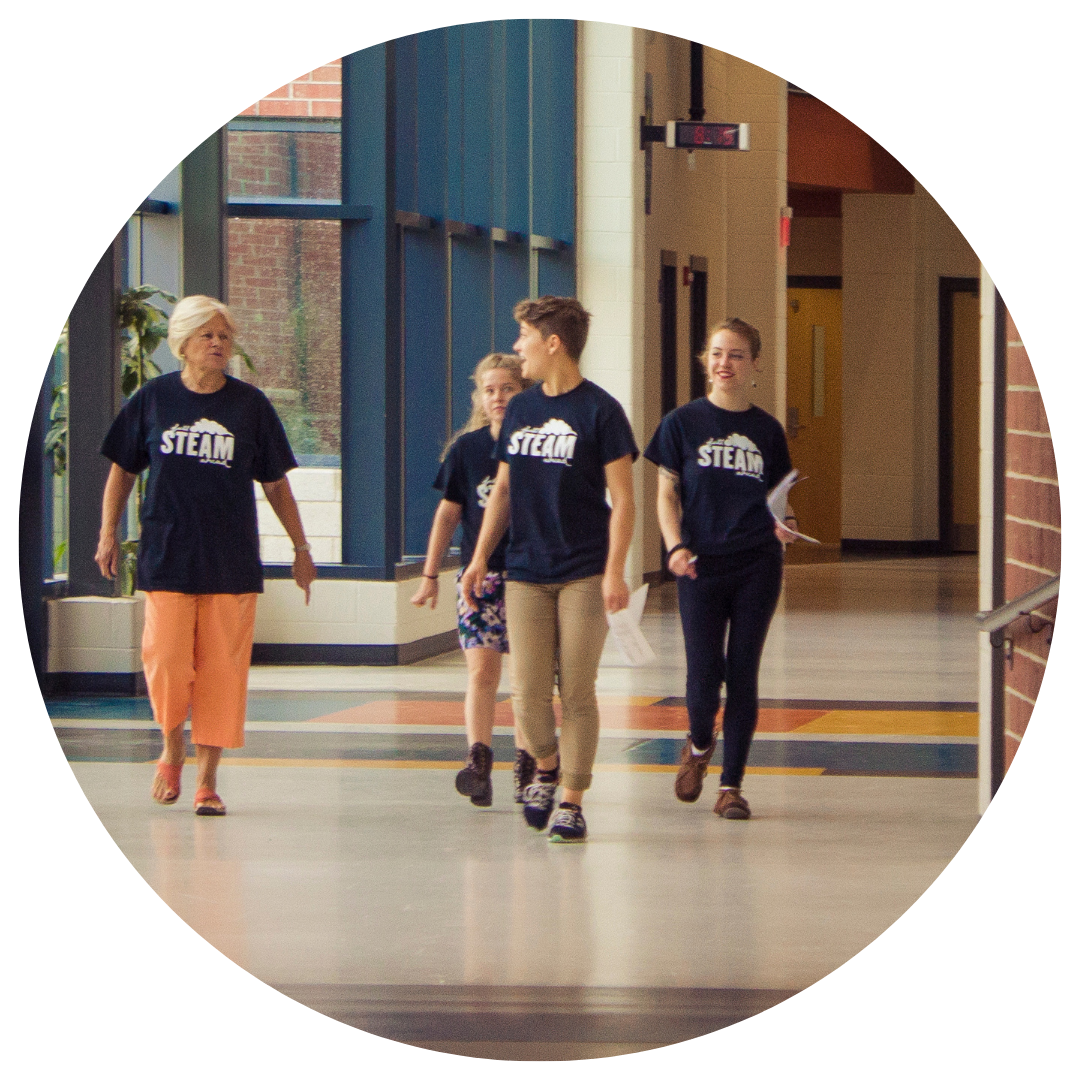 Della Sigrest
Founder Full STEAM ahead
Anika gets what it means to have a social mission and being a successful business. She became my adviser when my business was transitioning from a partnership to a solo entrepreneur. Her guidance was so valuable in determining what was the right course for me alone, and how I needed to step back and re-define what my goals were for Love This and how I could chart a path to achieve them. She asks hard questions, you have to search for your answer, build a plan, put it into action and evaluate, all the while she is there to guide you. She puts emphasis on what is right for you and your biz. She believes in you, she is a champion for "the good" you are trying to achieve and she is there when you need her.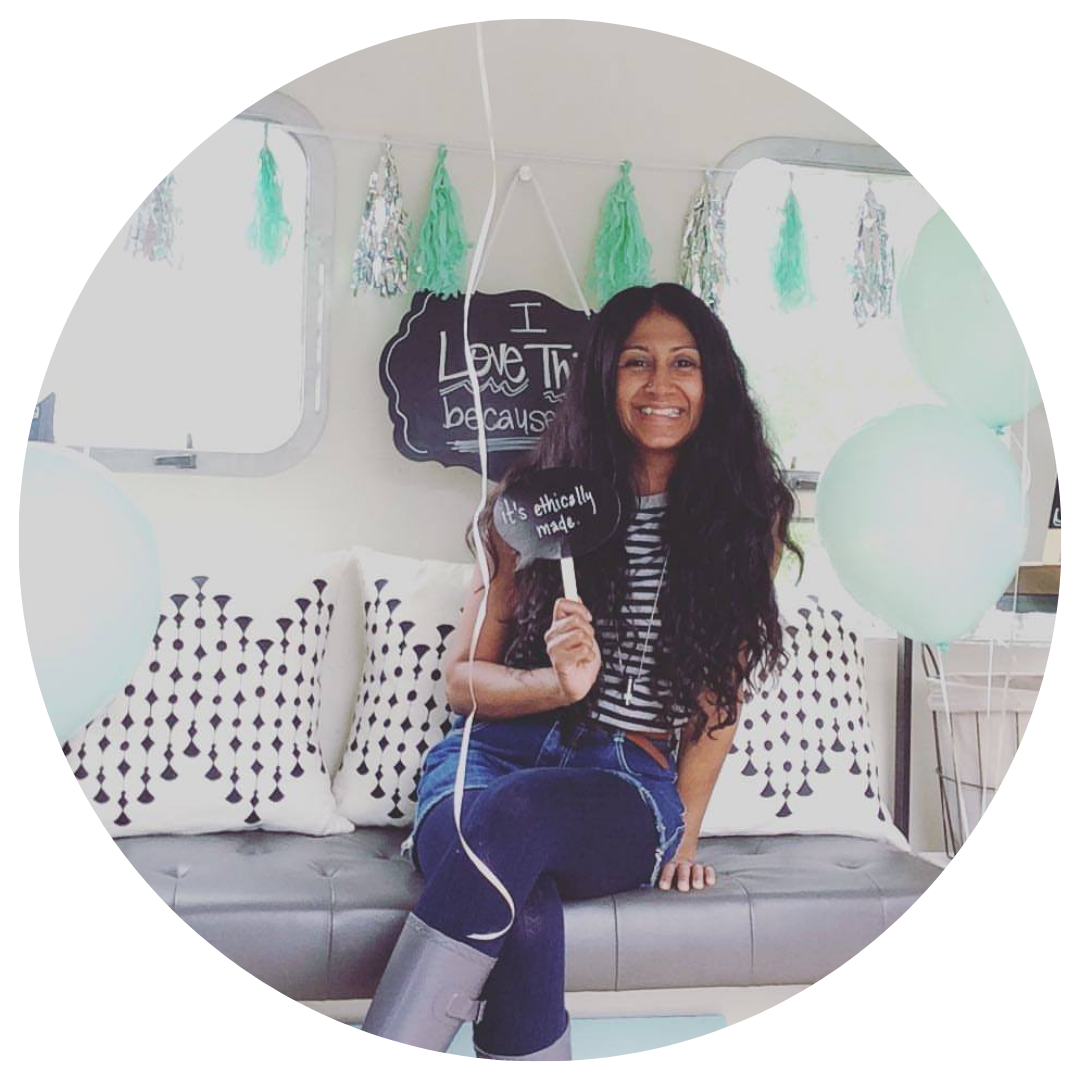 What if I don't need you a half a day each month?
I'll track all of my hours including our in-person meetings, on-going communications as well as for the work I do behind the scenes to help you move forward

If after three months we realize we are not using the time, we'll adjust either the meeting frequency or rate. We will find a cadence that works for both of us.
What does the price include?
The overall cost includes a Compass Session as well as our monthly sessions. The monthly investment includes our one-on-one time as well as any research, preparation and follow-up I do as part of our partnership. 
How do pricing and payment work?
First, you schedule your Compass Session. As part of this, we will set priorities of what you want to work on and figure out how I can best support you. From then on, we will meet monthly and you will be billed monthly. You can pay via credit card, check and direct deposit.
What if I need advice outside of our regular meetings?
I'm available via phone and email during business hours Mon - Fri. In emergencies, you can reach me outside of these hours.
Do I have to prepare for these meetings?
That's entirely up to you. I don't want to put more to-do's on your plate. Some weeks you'll have specific issues you want to discuss, other times we might simply check in and work on longer-term initiatives that help you become the best CEO you can be. 
Will you tell me how to run my organization?
Absolutely not. You as the CEO are my primary client. Your ability to function without burning out is my top priority, 
What if I take time off?
We'll adjust our meeting schedule accordingly. I, too, take time off during the summer (a combination of July/August) and holiday season (Christmas).
What if I don't like it?
This is a highly personalized support system for you. If, after the Compass Session, either one of us decides that it doesn't feel right, we will not move forward. Every three months, we will share feedback with each other about where we're making progress and what we can improve on in working together.