My hardest-won lessons in short intensives. 100% practical. 0% fluff.
I offer masterclasses on topics that I have executed myself for years. Every masterclass is created to be done-with-you: At the end of the session you will leave with a game plan tailored to your needs. All you have to do is show up and be ready to grow and get a little uncomfortable. Over the course of 90 minutes to two and a half hours, I will walk you through a tested process and you will leave prepared for whatever adventures lies ahead of you!​
Each masterclass is $395. Sign up for all four for $1199 (and save $380!).
Sign up in 3 simple steps:
Register for your masterclass (or all 4)
Mark your calendars and start counting down the days!
Receive your materials 24 hours ahead of the class, get REALLY excited, and show up ready to work!
Practical skills for effective impact makers
Sessions run from 90 minutes to 2.5 hours and are designed with your needs at the center. Arrive with a clear idea and focus, leave with a roadmap to implementation tailored to you.
These sessions were designed and tested with entrepreneurial ecosystem builders from around the world. As guided work sessions, be ready to roll up your sleeves and produce outcomes.
I know that even with the best laid plans and intentions, you will hit roadblocks.
I remain in touch to answer your questions and cheer you on as you implement your new skills!
Looking to train an entire team within your organization?
Organizational rates start at US$ 3,995.
Take a systems approach to supporting entrepreneurs in your community.
No (social) entrepreneur succeeds in a vacuum. It takes a village, or an ecosystem, to help a purpose-driven founder start, manage and grow a socially and/or environmentally responsible business. In this masterclass, you will
Gain a deeper understanding of what it means to build and nurture entrepreneurial ecosystems,
Identify your role and opportunities within your impact ecosystem
Learn Social Venturers' framework for becoming an effective entrepreneurial ecosystem builder
Unlike my other masterclasses that take a done-with-you approach, this masterclass focuses on teaching you the basics of this emerging approach and equips you with a 10-part framework to help you become a more effective ecosystem builder.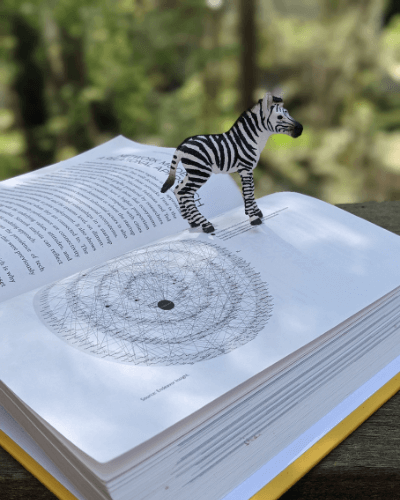 Candidates for this masterclass include
Seasoned entrepreneurs who want to figure out how to give back to the next generation
Program managers and operators at incubators, accelerators, co-working spaces and other entrepreneurial support programs
Community builders and activists who want to leverage entrepreneurship as a force for more equity, wealth and quality of life in their communities
Investors, funders and foundations who are keen to explore their role within their local (social) startup community
Economic development agencies and small business administrations curious to learn more about grassroots (social) entrepreneurship support
This masterclass is for supporters of entrepreneurs who
Want to increase their impact by taking a systemic approach to social change
Believe that a rising tide lifts all boats
Would rather collaborate with key stakeholders than work on their own
Want to see their communities thrive by harnessing the power of entrepreneurship
Are already servant leaders in their communities of change,
Want to sharpen their skill set to better serve (social) entrepreneurs.
What you'll walk away with
An introduction to entrepreneurial ecosystem building
A ten-part framework to guide your approach to becoming an effective ecosystem builder
Insights & practical advice sourced directly from the field of entrepreneurial ecosystem building
Social Venturers' proprietary workbook
A list of resources to further your self-study
Looking to train your team or organization?
Organizational rates start at US$ 3,995.
Storytelling for Community
Use the power of story to highlight your community and build a sense of belonging.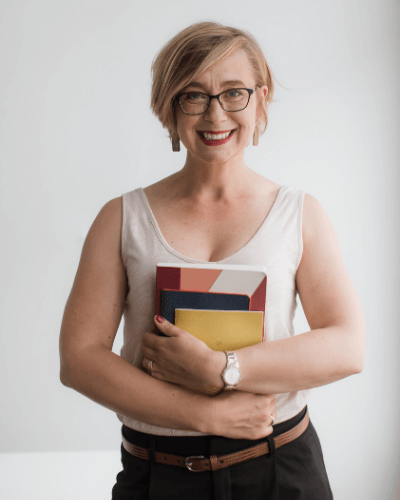 Storytelling is not marketing or branding or running a social media campaign. Storytelling allows us to craft narratives about the people and places we love and serve. Most importantly, it allows us to tell a forward-looking story of hope, regeneration and positivity – reflected in the faces of our communities who will bring about this new future.
In this masterclass, you will learn how to create a narrative for your community that shines a spotlight on its members' strengths, talents and absolute brilliance. Whether your community is geographic, virtual, or mission-based, we will find an angle that works for you and brainstorm ideas to get you started!
"Stories can give us a narrative to guide and instruct us. They are crucial to our knowing who we are; they provide a sense of identity."

Peter Block
Community builders who want to shine a light on unsung heroes in their community
Economic developers who want to showcase their efforts through grassroots storytelling
Non-profits, foundations, philanthropists and CSR departments who want to highlight the solutions they're working on
Incubators, accelerators, co-working spaces and other entrepreneurial support organizations looking for a fresh perspective on introducing their entrepreneurs to the community and potential investors
Professional service providers who want to showcase their services through client testimonials
… and every other entrepreneurship advocate who wants to champion her/his/their community through telling untold stories in a new light!
​A genuine desire for community building
A rough idea of who is in the community that you are SO excited about that you want to celebrate and highlight it for the whole world to see!
An introduction to the power of storytelling in community building
A 3-step framework to outline your storytelling initiative
Examples from the field & campaign ideas
Resource collection
A personalized approach to telling your community's story incl. a timeline for execution
Looking to get your organization trained?
Organizational rates start at US$ 3,995.
Never get stomped on again. Uncover what drives you and lead with your values.
Having interviewed 80+ ecosystem builders for social change, I've had many conversations about WHY we do what we do – be it as (social) entrepreneurs, mentors, storytellers, advisors, program managers for incubators and accelerators, investors, etc. A clear understanding of your vision of the world, your purpose for being here and the values that guide your decision-making are what anchors you in today's workplace and the social impact space.
Never get stomped again because you weren't 100% sure what to prioritize and how to best achieve the impact you want to see in the world. In this masterclass, we will get clear on your unique talents and gifts, and how to leverage them to propel you toward a career and life driven by purpose.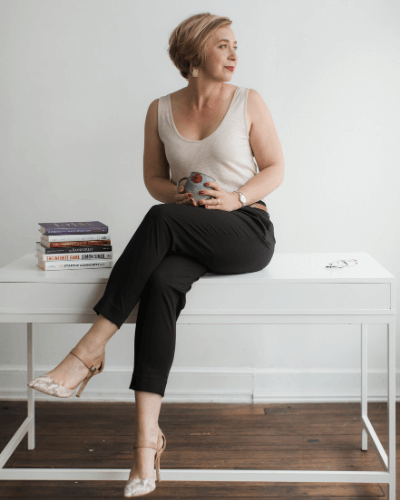 With a healthy dose of curiosity and an idea of why NOW is the time to have this conversation with yourself
Vulnerably – uncovering your purpose is a very intimate experience, and I promise to create a safe space for you to do the work!
Ready to be 100% present and willing to dive deep into your past, present and future
What you truly value in work, life and relationships
How to shut down that itty bitty shit committee that runs a 24/7 commentary on your life
What type of work, relationships and achievement you seek
How to bring your purpose into the world, your work and/or your life
How to show up as yourself.
No more quick fixes or life hacks. Define success on your terms and create a lifestyle to get you there.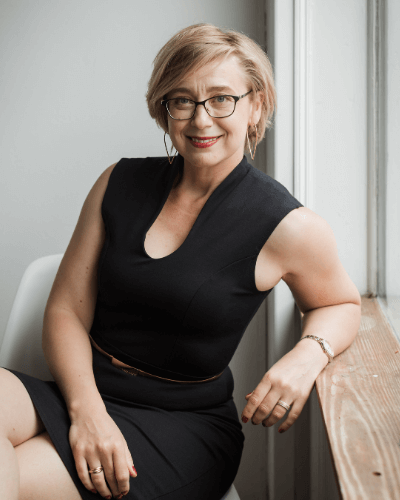 I'm not a hustler. I don't pride myself in all-nighters and my caffeine-addiction to keep me going. I believe that consistency and a healthy lifestyle are our life vest as we navigate the choppy seas of our impact-driven careers.
In this workshop we will shift our focus to
Your purpose in work and life (see Rooted in Purpose)
​How you want to show up in both to create meaningful impact without losing sight of yourself (send the martyr home!)
Small and practical steps that work for you to go where you want to go.
No lifehacks or quick fixes, but sustained effort that adds up to change your course.
What you'll need to make the most of this masterclass:
A desire to change course in your life and work
The willingness to actually start changing a few habits and get uncomfortable for some time
The commitment to take time off and recharge your batteries
An understanding that how you feel today is not how you have to feel next year (unless you love it; in that case – more power to you!)
A deeper understanding of what makes you happy and how to tap into its source more frequently
A 360 degree view of what is working for you (and what isn't)
A personalized route to success – whatever success means to you (you might want to check out the previous Masterclass "Rooted in Purpose")
A collection of smaller wins you can hold on to when the going gets tough
A personalized system to keep you on track
Curious how to get your organization trained?
Organizational rates start at US$ 3,995.