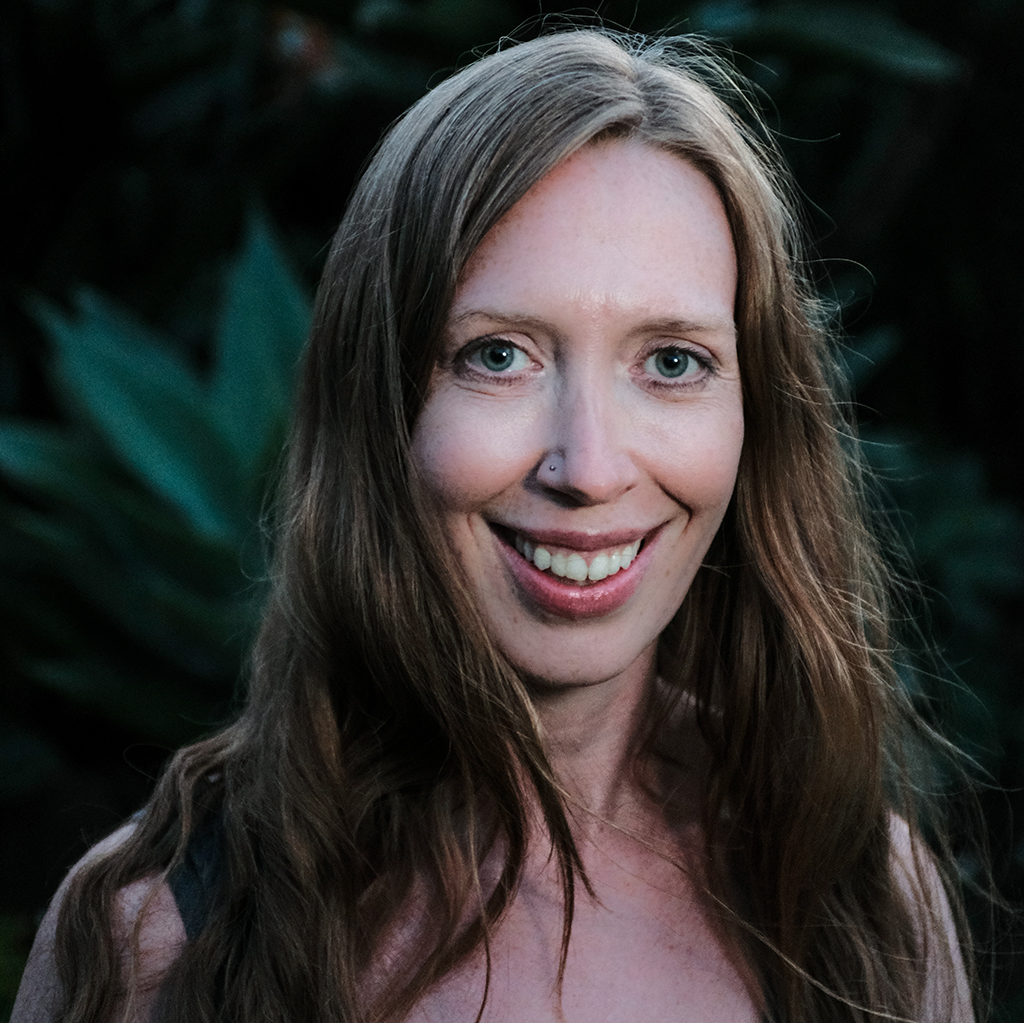 Danielle Anderson
Nairobi, Kenya. World-traveller. Movement builder. Empowering women-led businesses.
"I left London in June 2016 and spent some time in the US, Africa and Jamaica. In early 2017, I returned to Kenya and started exploring the ecosystem for startups. What I heard was 'We love what you're doing and we want it, but we need you full-time!' Kenya thrives on face-to-face interaction and continuity. So I had to commit to staying. I moved full-time in October 2017, registered my Kenyan business and received my legal papers in April 2018."
Enter Danielle Anderson, director and founder of Step & Stone and co-founder of Afri Love Connection Club (ALCC). I met Danielle prior to her move in London, UK, and have since followed her journey through Twitter and her heartfelt newsletters. Let's bring you up to speed:
Danielle re-launched Step & Stone in Kenya. "At Step & Stone, I am a one-woman shop to coach entrepreneurs and facilitate programs for support organizations such as Shona. I had to move away from the term social entrepreneurship because the language here in Kenya is different. I still work with them but it's worded differently. Just over a year ago, a friend of mine and I sat down to discuss working together. We created the Afri Love Connection Club, a membership-based club for women-led businesses in which we focus on three types of growth and development:
Learning meetings where we teach business content
Talking meetings during which we discuss facilitate conversations around widely shared issues among women entrepreneurs (e.g. time management, burnout, money, etc.)
Doing meetings where we work on strategy with tangible and immediate take-aways (e.g. storytelling, systems & processes, PR & marketing, etc.)
On top of that, we host self-care events and other learning opportunities."
At the time of this interview, ALCC is one year old and has 77 members with three groups in Nairobi and one in Mombasa. Danielle is in charge of growing networks, creating content, facilitating conversations, training and development.
I'm not in it to make loads of money. But my business needs to support my lifestyle.
"I don't want to worry about paying my bills, allow me to go on vacation and give me a runway to move forward. In short, I want my work to allow me to live the life I want to have."
As a role model and coach to other female entrepreneurs, this sounds like sound advice to me.
Shut off and keep going
"When you're single in a new country, it's easy to always work. Your livelihood depends on no-one but yourself and even if your business model worked in the UK, re-launching in a new market with a different target client base is a completely different affair. It makes it hard to ever shut off."
The other side of the coin offers its own set of challenges. "With that said, you have to understand that this is a marathon, not a sprint. Building a strong and impact-ful organization – or two in my case – requires a lot of dedication. Even on days when you're not feeling it.
What we don't talk about a lot in our role as supporters is how we continue to stay motivated. Shit gets hard and there are cycles of challenges.
"You're trying to grow and there's always something. Sometimes you just don't want to. I rely on my network to stay motivated and make sure I connect with other entrepreneurs. Having a co-founder for ALCC certainly helps, it spills over. But we also need other people to help us stay engaged and moving. I recently started working with a mentor again. It reminded my how important it is to find someone who is further along than you are so you can learn from their experience."
Banker turned business coach
Before her coaching career Danielle worked in financial services where she did a lot of strategy and research that exposed her to the idea of going into new countries and bringing products to new markets. "I was good at understanding stakeholders but I also knew that in order to make this jump, I would have to have some type of experience in delivering entrepreneurial support. When I transitioned from corporate to coaching, I took a coaching certification to learn how to talk to people and give advice; and I continue my education in relationship with coaching."
Life outside of work
"In my everyday life, I make sure I work out regularly; I have found it's the best thing I can do for my mental and physical health. I like to spend time with friends. We hang out, have dinner together and chat. People restore my energy. My self-care is built into my work with ALCC where we do anything from crafts to dance and fitness. And I love to travel! I have been to 75 countries and once both businesses are up and running at previous levels, I want to invest more in adventure and experiences!"
In January 2019, a terrorist attack left more than 20 people dead in Nairobi's 14 Riverside complex. Danielle was working from Metta, an entrepreneurs' space in one of the buildings at the complex.
In the hour and a half when we were waiting to be evacuated, I asked myself whether I have any regrets and the answer was NO.