Building ecosystems for social change
Grab my starter kit for ecosystem builders!
I help entrepreneurship practitioners become holistic ecosystem builders.
A rising tide lifts all boats. We can only drive meaningful, lasting change if we take a systems approach and facilitate the flow of information and resources within these systems.
At Social Venturers, you'll find the insights, resources and a global network of peers to build your mindset and skills as an effective ecosystem builder (professional excellence) without losing sight of yourself (personal mastery).
This is a martyr-free zone.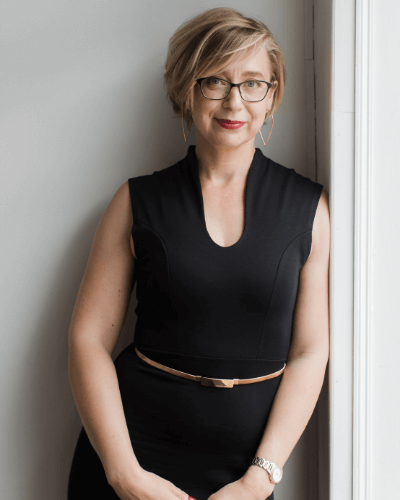 My latest insights & conversations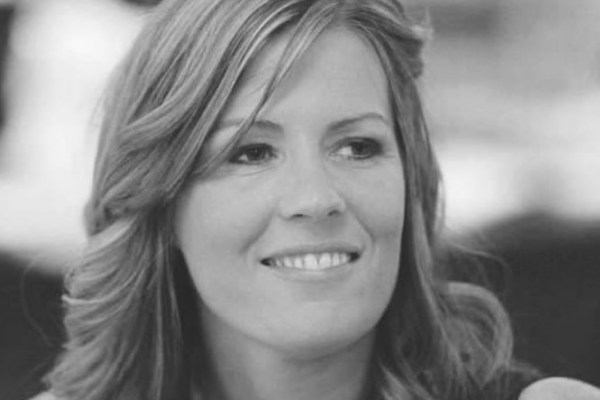 A Zebra is… The people, communities, and organizations that understand our societies have systemic issues that governments and the private …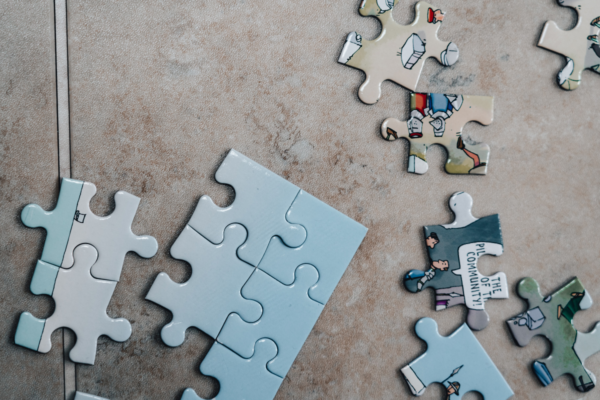 What they don't tell you in ecosystem building school When one of my earliest mentors changed cities and careers, I …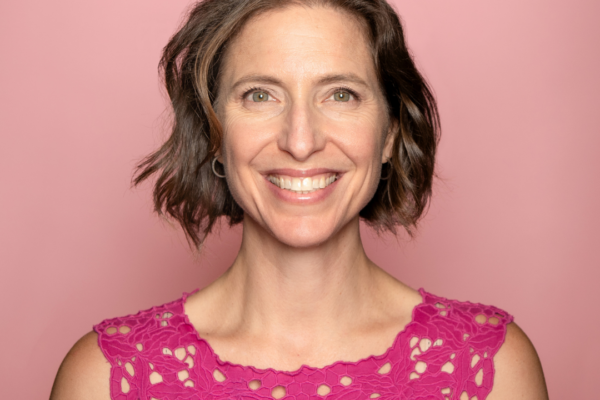 A Zebra is … a business modeled after the female code: I believe that as women we gravitate towards a …
Realign your lifestyle and career with the values that truly matter to you. We'll dig deep into your ideas about success, impact, personal wellbeing and growth, and build your custom roadmap!
Fractional Co-CEO
Ongoing support for purpose-driven leaders who need a right-hand woman to ask the hard questions. Get my brain and support for half a day per month!
Join one of my group programs
Masterclasses
Learn practical skills for impact practitioners in a small group setting. Sessions take 1.5 - 2.5 hours and are limited to 9 participants.
Impact Blue Print
Bring your best self to the impact space without burning out! Create your personal blue print in 3 months.
Impact Solopreneurs
For all self-employed change makers looking for business support & a community that cheers them on.
Keystone Program
A 10-week training program for emerging and experienced ecosystem builders for social change.
Anika asks hard questions, you have to search for your answer, build a plan, put it into action and evaluate, all the while she is there to guide you. She puts emphasis on what is right for you. She believes in you, she is a champion for "the good" you are trying to achieve and she is there when you need her.