Maximize your impact without minimizing yourself
Get the latest insights straight to your inbox!
Purpose + Structure + ecosystem mindset =
effective impact maker
You were put on this Earth to make a difference for others. But you can't pour from an empty cup.
At Social Venturers, you'll find the insights, resources and a global network of peers to help you redefine success, create deep and meaningful impact, and build a sustainable lifestyle that keeps you in the infinite game of social change. 
This is a martyr-free zone.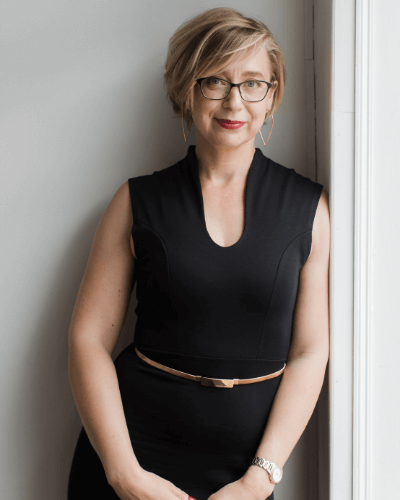 Realign your lifestyle and career with the values that truly matter to you. We'll dig deep into your ideas about success, impact, personal wellbeing and growth, and build your custom roadmap!
Fractional Co-CEO
Ongoing support for purpose-driven leaders who need a right-hand woman to ask the hard questions. Get my brain and support for half a day per month!
Join one of my group programs
Masterclasses
Learn practical skills for impact practitioners in a small group setting. Sessions take 1.5 - 2.5 hours and are limited to 9 participants.
Impact Blue Print
Bring your best self to the impact space without losing sight of yourself, this 3-month program is for you!
Impact Solopreneurs
For all self-employed change makers looking for business support & a community that cheers them on.
Keystone Program
A 10-week training program for emerging and experienced ecosystem builders for social change.
Anika asks hard questions, you have to search for your answer, build a plan, put it into action and evaluate, all the while she is there to guide you. She puts emphasis on what is right for you. She believes in you, she is a champion for "the good" you are trying to achieve and she is there when you need her.