Building ecosystems for social change
Grab my starter kit for ecosystem builders!
I help entrepreneurship practitioners become holistic ecosystem builders.
A rising tide lifts all boats. We can only drive meaningful, lasting change if we take a systems approach and facilitate the flow of information and resources within these systems.
At Social Venturers, you'll find the insights, resources and a global network of peers to build your mindset and skills as an effective ecosystem builder (professional excellence) without losing sight of yourself (personal mastery).
This is a martyr-free zone.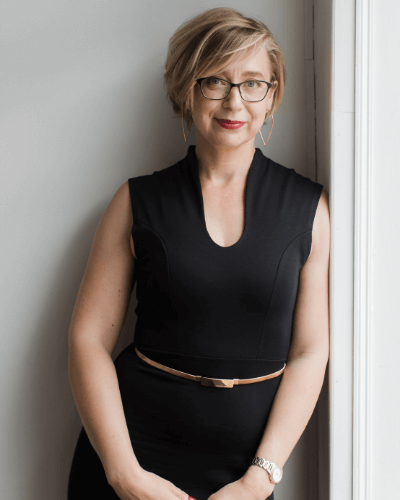 My latest insights & conversations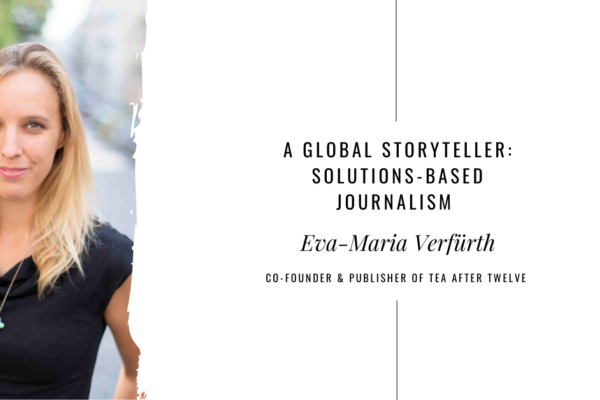 Eva-Maria Verfürth is driven by a desire to transform journalism in a way that moves beyond mere disaster reporting and emphasizes inspiration and progress.
Read More
Masterclasses
Learn practical skills for impact practitioners in a small group setting. Sessions take 1.5 - 2.5 hours and are limited to 9 participants.
Keystone Program
A 10-week training program for emerging and experienced ecosystem builders for social change.
Anika asks hard questions, you have to search for your answer, build a plan, put it into action and evaluate, all the while she is there to guide you. She puts emphasis on what is right for you. She believes in you, she is a champion for "the good" you are trying to achieve and she is there when you need her.