The podcast for ecosystem builders
Transforming Communities is hard work
How can we make our communities better places to live, work and play in?
How do we revitalize neighborhoods, villages, towns and rural regions that are breaking down because they can't keep up with the pace of digitalization and automization?
How might we amplify the impact of the changemakers in our communities that are already working to make a difference?
On Ecosystems for Change, learn from practitioners who are working to transform their communities by taking an ecosystem approach to change. Find out what tools and tactics they use to amplify the impact of entrepreneurs and changemakers in their communities. And find out what gets them out of bed in the morning.
Join us as we co-author the playbook on transforming communities through ecosystem building!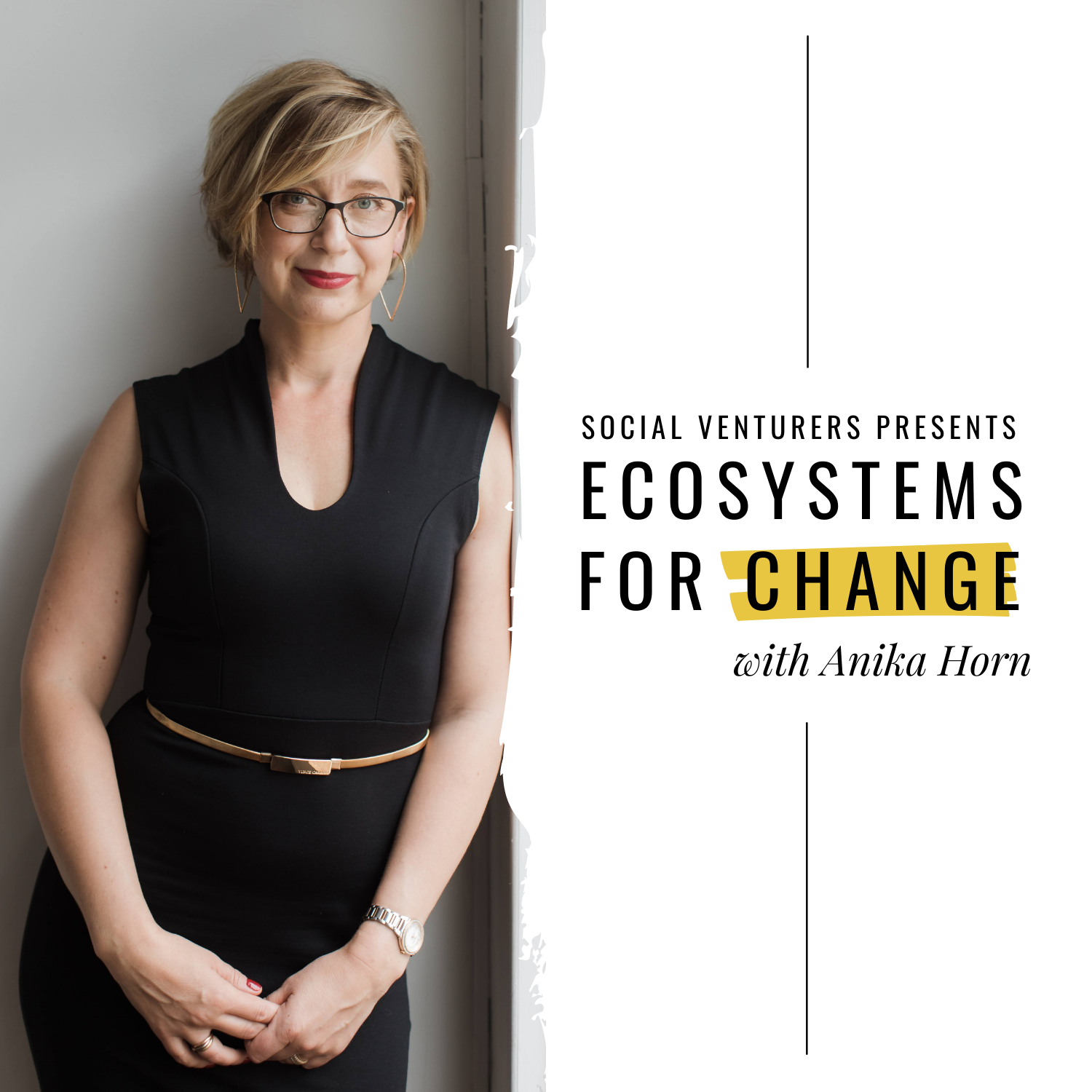 Become a part of my ecosystem
Stay up-to-date on new episodes and valuable conversations. Plus, get your own chance to weigh in on what we cover and who we talk to on the show!
Learn the practical skills and tactics to grow an ecosystem for social change in your community without becoming a martyr for the cause!
On the Ecosystems For Change podcast, I talk with practitioners in the field about how ecosystem building can help us unleash the full potential of the makers, doers, innovators, and visionaries to transform our communities.
Listen to the trailer below:
What is an ecosystem builder?
Debbie Irwin
"We look at ways that we can create positive impact on the communities that we love to live, work, and play in."
Joey Arora
"Creating the right incentives for people within a community to have the opportunity to discover entrepreneurship."
Michelle Parvinrouh
"Being ecosystem builder means for me being the ultimate startup cheerleader."
Steven Rodriguez
"Give first. Be part of a community and tribe and work with others as much as you can."
Grace Belangia
"The coalition of different members of a community involved with helping entrepreneurs amplify the work that they do."
Jay Cooper
"To be an ecosystem builder means to make your community a better place than when you found it."