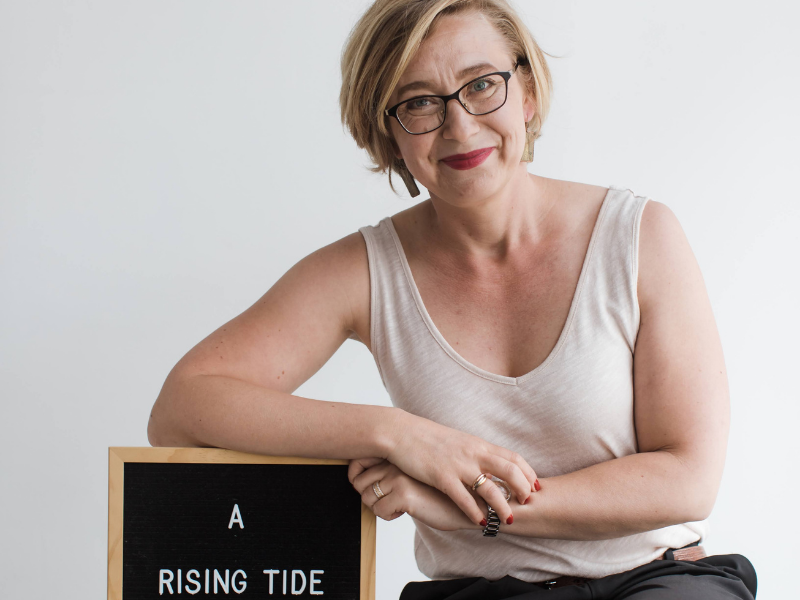 Decisions, decisions, decisions...
What am I going to name this podcast baby?
Who are the guests I'll be interviewing?
What topics will we be talking about?
And what dramatic-yet-excitingly-upbeat music will be playing as I introduce each episode? Will it be the jazz tunes you know from your dentist's waiting room or an avantgarde German marching band?
There's a lot going on behind the scenes and if you truly want to see me in action, I'd love to share the excitement with you!
JOIN US AS WE REWRITE THE PLAYBOOK ON:
Learn the practical skills and tactics to grow an ecosystem for social change in your community without becoming a martyr for the cause!
I'll be talking to practitioners in the field about how ecosystem building can help us unleash the full potential of the makers, doers, innovators and visionaries to transform our communities.
And I invite you to come along: