July can be summed up like this:
Picture the inside of an old desktop computer: Large boxes stuffed with wires and microchips, accompanied by a constant humming sound from the vent that prevents said boxes from overheating and going up in flames. Now picture a mini-me climbing through a web of said wires and chips, dodging electrons while my limbs are tangled up between html code and WordPress plugins. My hair is stuck to wireframes while my fingertips tingle every time the site is refreshed. SEO, GDPR, copyright and analytics impatiently tap their index fingers while pictures insist on being re-sized and urls refuse to be customized.
In other words… we're about to launch!
July has been a fantastic month of diving into the deep end of the pool that is website development, marketing and polishing the front end from the back end to put a pretty face on solid content!
At some point in July, my husband looked at me over his screen and said "Some day soon you need to decide whether you want to be a website designer or a content creator.", and a wave of relief washed over me. I am not website strategist, designer or developer! In my mind I was stressing over the chandeliers, door knobs and curtains of the villa called www.socialventurers.com when all I really need right now is a strong foundation that supports four walls with a door and a roof on top. Phew!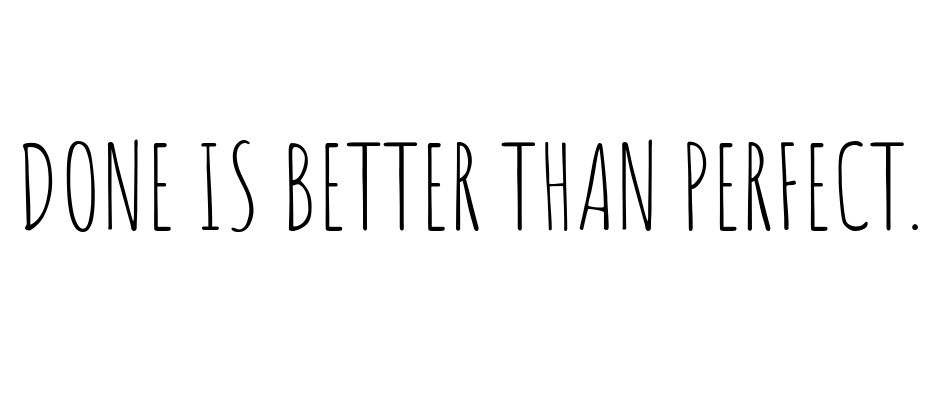 While I enjoy the content creation part much more than the technical side of things, I learned a lot this month:
Perfection paralysis
I love to get things right from the jump. I admire people who put something out there just to see what sticks, and then take it from there. Thanks to my academic training I appreciate a conclusive and detailed research design; I want to be prepared in case of any eventuality and collect as much data as possible just in case I might need information on interviewees' eye color, genetic history and dietary preferences down the road. Who knows? I better read the latest three volumes on case study design before I put the first word on paper. While this will throw me back by six months, I may as well study up on the latest exploratory research methods — save me a trip to the library and haul back two additional stacks of related research because you just never know what you don't know. Right?
Once I did my first interviews, I realized that this is not an academic thesis just like I am not getting my PhD in this (yet). Instead, what I enjoy the most is talking to practitioners in the field and let the conversation take us to the interesting corners of this work. And — if against all odds — I DO end up conducting a study on the dominant eye color or dietary preferences of social impact professionals, I assume I can always follow up with people I interviewed the first time around. But I doubt it.
Website Development
The first big step in getting the new site underway was creating a clone of the old website followed by deleting the content on the original site. Which almost gave me a heart attack. Not really, of course (I don't like joking about heart attacks because those are real and scary), but I definitely had a drink at the ready as I hit DELETE over and over again until all posts, pages and images that represented two years of work were gone.
When it was time to draft the new site, I decided to consult with a website strategist. I am happy to invest my personal funds but let's just say it's not a decision I take lightly. Setting aside some resources to talk through the basic concept and idea with Camille Farey turned out to be a great investment. Based on that conversation, I started sketching out what the most basic draft should look like and I began reading everything I could get my hands on by Minima Designs. She is the QUEEN of WordPress. Her blog and B School tutorials were my lifeline over the last month!
A few hours of research helped me find the right WordPress template that was designed to highlight individuals and I was off to the races putting content where it belonged.
Branding and Marketing
By far one of my favorite exercises — apart from interviews — was figuring out the brand of Social Venturers. If you think that the term branding sounds superficial, sales-y and shallow, especially in the world of social impact (gasp!), I'm right there with you. But once I asked myself "What do I want people to feel, think and experience when they see Social Venturers for the first time?" I wanted to be intentional about our voice and presence on the web. With all the stories we are sharing, the deep insights from the field and exclusive peeks behind the scenes of ecosystem building for social change — it would be a disservice to the whole endeavor if I took this lightly and didn't put our best foot forward.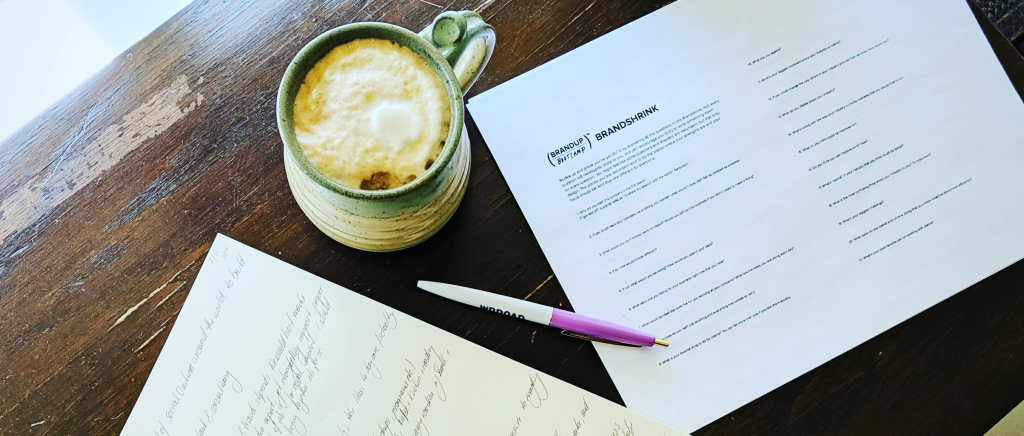 My go-to resource for these types of questions is Pia Silva. I started out with her book Badass your Brand two years ago and was in awe by how quickly I created visible results by following Pia's approach (she was a speaker for Rebelle Con in November 2018 and she is as cool in real life as her products and services!).
Redirecting Pia's freelance/business lens to Social Venturers — right now a community with no business model — required some mental acrobatics on my part; it made me question more than once whether I shouldn't be working on a business model instead. But long story short, I worked through Pia's materials, laser-focused on community, and came out the other side with an idea of what I want Social Venturers to feel, sound and look like.
SEO, Analytics and GDPR
The necessary evil. As with branding and marketing, not doing the dirty, unfulfilling work on the back end of the site would be a disservice. Imagine all the social impact professionals out there who are looking for us but can't find us because I didn't optimize the site is for search engines (gasp! again). We can't have that.
So I write keywords and meta descriptions, I compress and rename every single image. I watch endless tutorials on the analytics that Google tracks so I have some idea of what matters in terms of generating traction. I finish up by defining the legalese in hopes of not getting sued. Website development really is a sexy affair!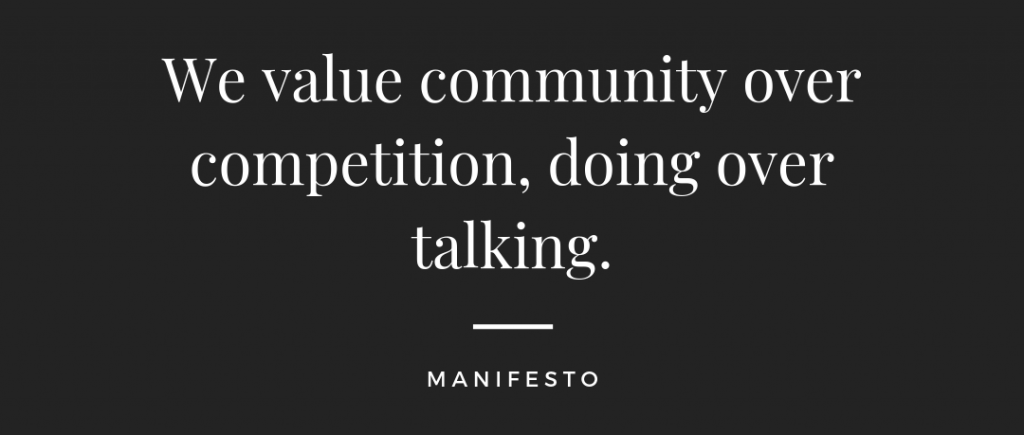 Once more, I am beyond grateful for experts like Michelle Martello who generously share their knowledge so I don't have to get a degree only to launch a website.
And I keep reminding myself that once this is set up properly, I can spend more time and focus on the work I love doing: Finding and talking to Social Venturers in the field, learning from their experiences and sharing their stories.
What's next
Launch launch LAUNCH. I will not be talking about anything else until half the world knows about us and even then, that's all I will talk about for another 52 weeks. Be ready.
How you can help
If you want to help spread the love and get the site in front of as many social impact professionals as possible — I will happily send you the media kit! Our goal is to grow this community, share our knowledge and get as many serious and dedicated Social Venturers involved as possible.
Do you work for an organization that is dedicated to helping social entrepreneurs thrive, be it through coaching, investment, mentoring, work space, advocacy, etc.? Get in touch and join the community! Maybe we can partner, maybe you're a great interview candidate — let's find out what we can do together to tell stories of Social Venturers!