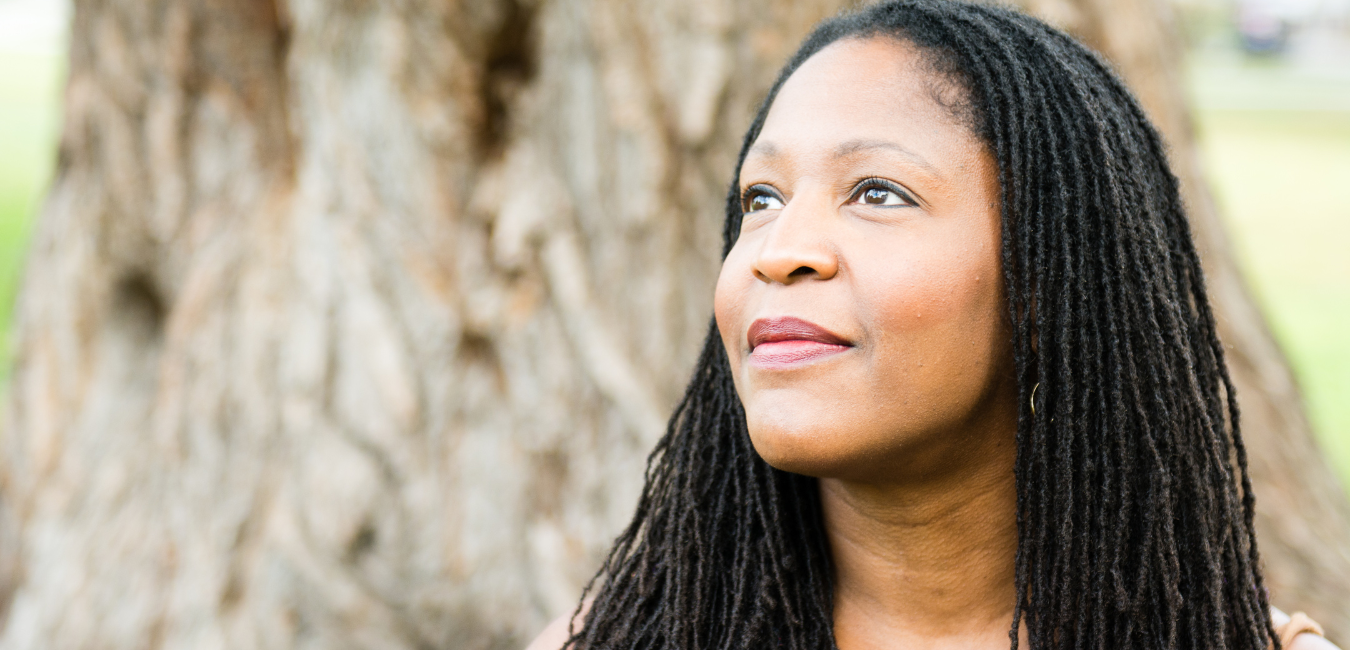 Camille Nisich | Camille Nisich consulting
Clifton Park, New York, USA. Growth Advisor. Harley rider. Lover of non-fiction, rainbows and Zebras. Zebras Unite founding member.
A Zebra is
… a real, imperfect but important animal in the ecosystem of other animals. They don't have to be magical or cookie-cutter, they just have to have a strong mission and a goal to move with their community from point A to point B.
Two ends of the spectrum: A broken status quo
There are two primary messages out there:
The Silicon Valley headlines focus on startups that have an idea and – because of this rush toward innovation – those startups get wild evaluations and crazy venture raises, even if their business model does not support profitability.
On the other hand, you see these other innovators who have equally – if not better – ideas, who are largely people who would be considered "non-traditional business owners" (women, people of color, LGBTQIA+). They are starting business at alarming rates but they're not necessarily succeeding at those same rates.
There's so much focus on those two ends of the spectrum that in order for us to move forward, we need to roll up our sleeves and tackle the work that needs to be done in the middle. If you're an entrepreneur who wants to build something quickly and then exit to move onto the next exciting thing, that's great! Or, maybe you're one of those entrepreneurs who want to leave a legacy and serve their communities over the long haul. No matter their horizon, both types of entrepreneurs should be in a position to build their businesses with equal access to opportunity and a chance to succeed (if they have a product that the market wants). We need to create better and wider access and more equivalent opportunities.
Your birthright to wealth and thriving based on merit
In my ideal future, I envision a broad distribution of wealth. I firmly believe that each of us has a birthright to have wealth. There's no community that has a lock on that – it should be accessible to all. In the process of creating wealth you can do good and create a positive impact.
The greatest solutions to the biggest problems of our times are going to come from individual entrepreneurs.
Ultimately, in order to solve for these big issues, we need to put entrepreneurs on equal footing by broadening their access to opportunity. In my ideal future, entrepreneurs have the opportunity to sink or swim based on merit, not because of systems that were structured in favor of or against their achievement and success.
The struggle in isolation
Within Zebras Unite, I would love for us to create some type of assessment for Zebra companies to figure out where their greatest pain points and blindspots are. So that – instead of struggling on their own and not knowing who to turn to for help – we could provide the right resources and match them with an expert in that area to talk through those issues, even if it's just a twenty-minute coffee chat following the assessment. That way Zebras founders would be able to tap into a community of supporters instead of feeling frustrated and isolated in their struggles.
capital as a swiss army knife
There needs to be more creativity, more awareness of the financing options that are available and more sharing of resources and access to funding. We need to start thinking about capital instruments as tools that are designed to help shape and grow different types of business. Some capital needs to be a short-term investment, other capital needs to be patient. Some companies need instruments with different milestones and parameters for what success means for each individual company.
We need to shake up the outdated ideas about how a startup qualifies for funding. There needs to be a rainbow of options to reflect the diversity of startups.
At some level, understanding that investment can have a lot of different flavors, you can get broader reasonable returns without always taking these risky bets. I think that greater options, creativity and de-risking on investments works on both sides.
Let's get a collective education around the terminology and nomenclature to stop keeping groups of people out just because they don't speak the language.
communities as creative problem solvers
Change comes when there's data and dialogue. The more people join this conversation about an alternative economic future, the more creative solutions can come out of it. As we analyze and understand the data about what is working and what isn't, we can start tweaking and adjusting based on those insights. The more communities come together around business growth, solving a problem or serving communities, the more we'll benefit from the breadth and depth of that dialogue. And that makes for better solutions.
What Camille brings…
A broader education around levers that exist in business. Often when an entrepreneur comes up with a good idea, they think their issues lie within product delivery. They rarely look deep into the inner workings of financing or their balance sheet; it's often assumed that they'll somehow figure that part out later. But the truth is, you need to understand these business financial fundamentals if you want to build a strong and financially viable business.
As part of the co-op, my goal is to help provide both understanding and structure around the procurement process as well as to be an outsourced consultant. My work has a strong profitability focus, understanding what type of capital is right for your business and then turning that capital into profit. Within that realm, my sweet spot is fast-growing companies. My corporate background was at Dell and it laid the foundation for understanding the cash management decisions you have to make to ensure you have some liquidity in case something comes up. Am I growing with the right mix of funding? Am I growing with products that the market really wants? Am I letting go of products that are not performing? I love looking at these inner workings and helping businesses make better decisions.
What does support look like?
The more conversations that I get into, the more people I can help. I earmark some time on Fridays to have conversations with business leaders, but when those conversations go beyond just networking, I like to dig into what may be causing cash flow challenges so I can be of meaningful help to them.
Shout-out
Aniyia Williams! I don't know when she sleeps but she is amazing!