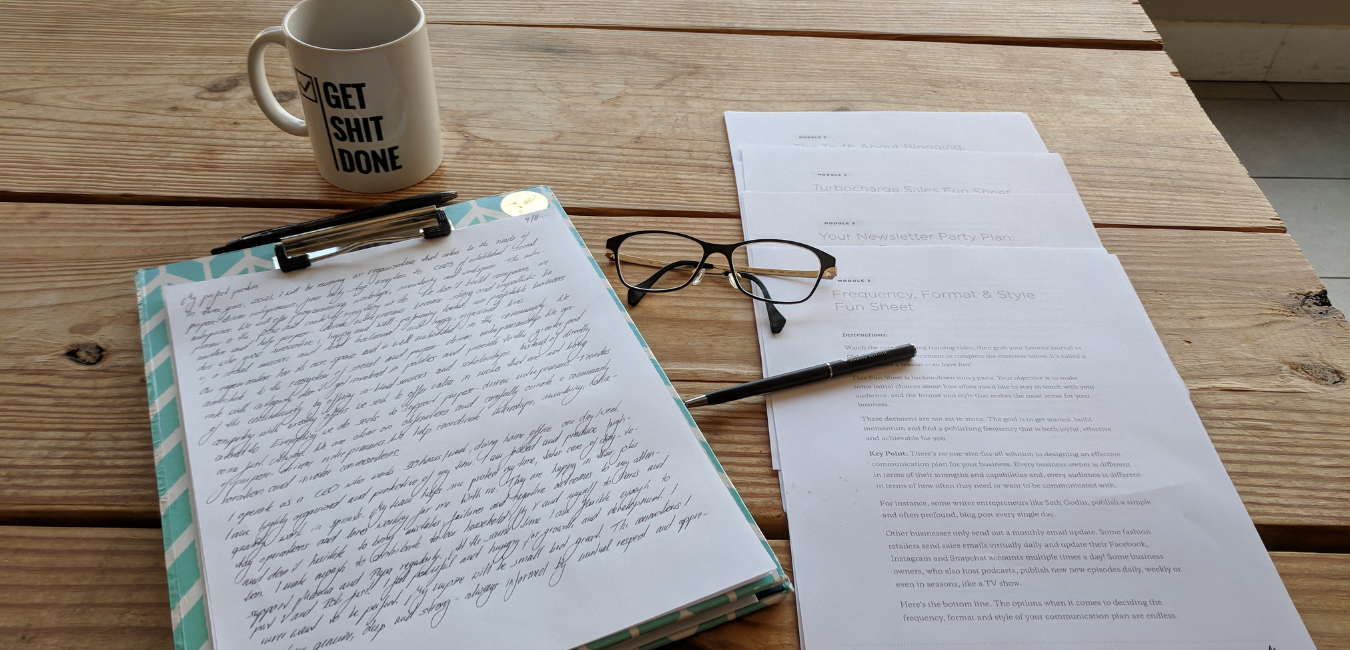 October in review
On October 12, 2021, I found myself in front of 20+ emerging entrepreneurial ecosystem builders who were curious to find out what this job entails and how they can make a difference in their communities. After being locked away in my home office for almost two years, the simple fact of having left my house – let alone had flown to Des Moines, Iowa – was exhilarating in its own right. Being asked to share the power of ecosystem building with these 1st-time attendees of the Startup Champions Fall Summit was the biggest cherry you've ever seen on any icing!
I asked them to speed introduce themselves in a rotating fashion: What's your name? What brings you here? What skills and experiences are you offering? What are you looking to learn while you're here?
It was pure magic! We brainstormed what mindsets, skills and selfcare strategies are vital to being a holistic and effective ecosystem builder, we discussed our values and had enough time to simply chat and start building relationships with all these friends who we just hadn't met yet.
I remembered why I love doing this work so much. Because this is what I'm in this world to do: To support ecosystem builders to their work effectively without burning the candle on both ends.
What's next
The natural extension is The Keystone Program that kicks off this week! For the next four weeks (phase 1), I will be working with five ecosystem builders to sharpen our mindsets as purpose-driven systems thinkers, allies, community stewards!
We're about to publish the trailer for my upcoming podcast Ecosystems for Change! If you'd told me in April that I would spend four months carving out my niche as a podcaster, fine-tuning the show's premise and recording (and re-recording) the trailer, I would have declared you insane. And here I am, trying to get it as right as possible so that you can enjoy a brilliant first season in 2022!
How to get involved
To see what I'm working on and with whom, follow Social Venturers on Instagram! I put a lot of work into educational and inspirational content that is easy to digest and – hopefully – acts as a reminder for why we do what we do!
I'm starting to plan for my next masterclasses. To get early access to registration, make sure you're on the waitlist!