The first quarter of 2019 is over. I focused on gathering data, running interviews and getting ready for my first talk about Social Venturers which is going down next week Friday (April 12th) at Tom Tom Festival in Charlottesville, VA. Whoop!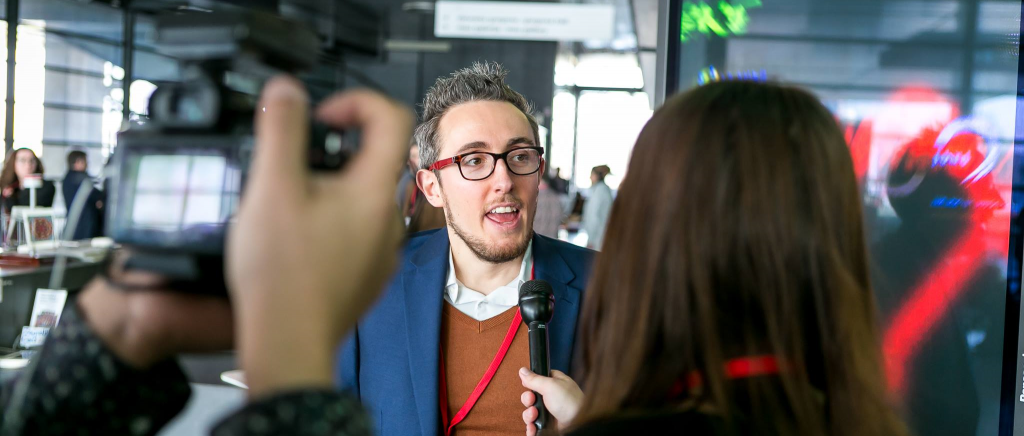 A quick recap of March
I rescheduled two and ran three more interviews. I am constantly surprised by how many people I have met over the years who work in the field of supporting social entrepreneurs! I caught up with Peter Ptashko who I met on my first research tour in 2015 in London, UK, and who has since struck out on his own. Nora van der Linden and I also go way back to my first tour d'Europe. She has since taken on the co-leadership of Kennisland and we talked a lot about running and organization while also working in projects, being a working parent and recruiting the right people to grow your organization. Kennisland's website is the bomb y'all, check it out!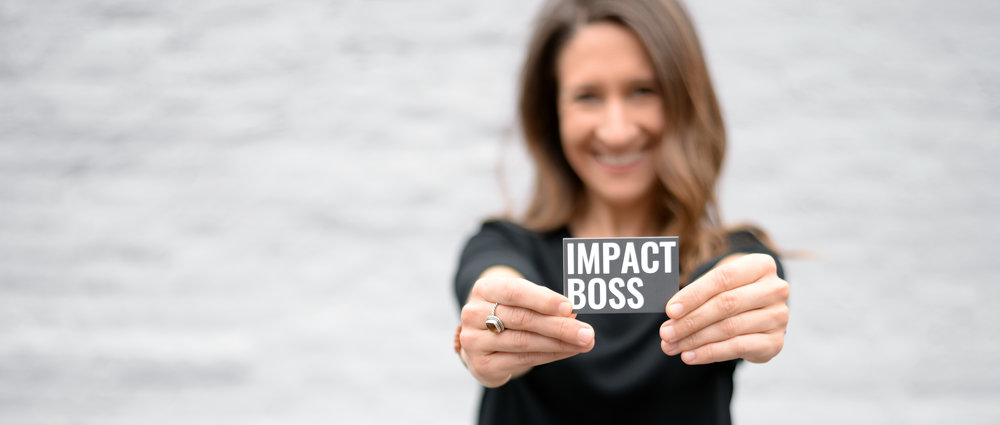 My most recent interview was with Hannah Gay who — to this date — I haven't actually met in person. Hannah lives in Denver, Colorado, and it turns out we know a few of the same people. My role in the interview consisted mostly of nodding my head in vigorous agreement about what it's like to be a self-employed strategic advisor to social entrepreneurs and nonprofits. I felt like talking to a sister of an alternate universe!
I spent a week in Portland, Oregon, with 70 fellow ecosystem builders from the States working on how to grow and professionalize our organization, Startup Champions Network. The best part? Catching up with people who understand what it is we're trying to do in the ecosystem building arena.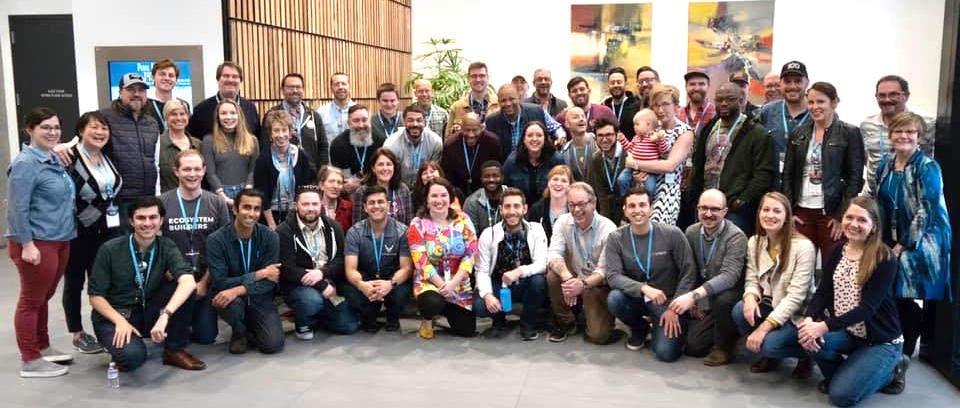 Q2/2019
Q2 will involve more work on the back-end of whatever this end-product will look like. I am creating a new home for my research to date and start a fresh page — quite literally — for Social Venturers. What are your favorite community-based websites? I am thinking along the lines of Humans of New York. If you have any ideas, ping me!
My first talk about Social Venturers is slated for April 12th, 2019. As part of the Entrepreneurial Ecosystem Track at Tom Tom Festival, I will give a 12-minute flash talk about what ecosystem building is and how it might serve us in solving some of the world's toughest social and environmental challenges. You know, pretty basic stuff;)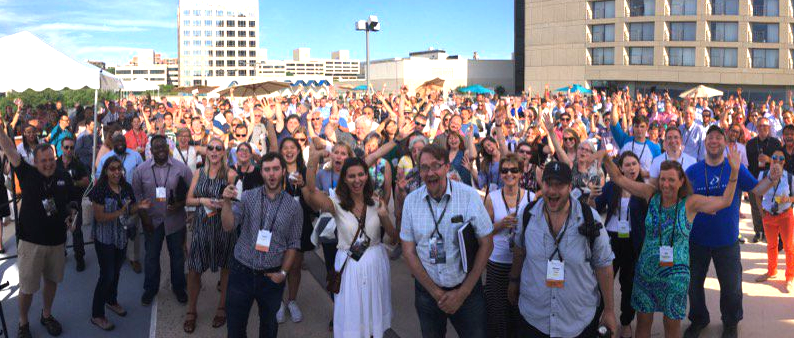 After a few weeks and interviews in Germany, I will be heading back to the States and spend three days in Kansas City with the Ewing Kauffman Foundation. They are hosting their third annual EShip Summit during which entrepreneurial ecosystem builders from across the U.S. come together to collaborate on moving the field forward.
Stay tuned for updates from the road!