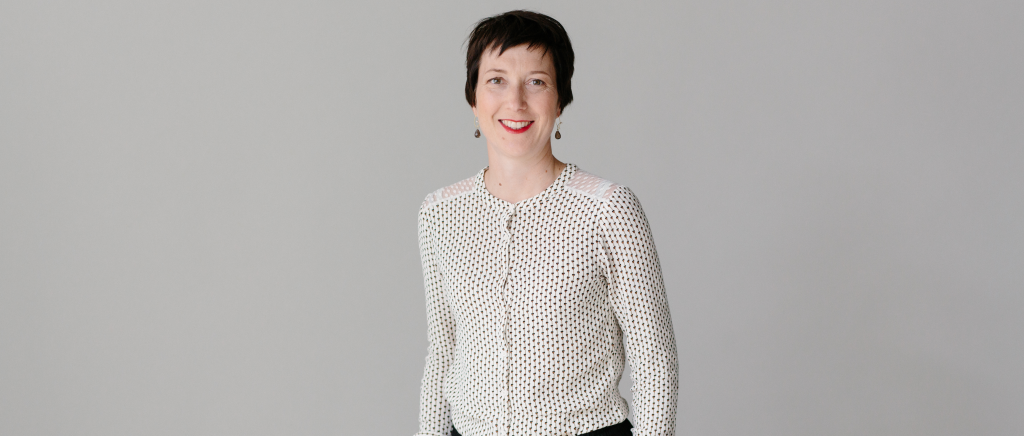 I have been behind my desk for two months now. Piles of paper with notes and articles strewn across our dining room table (because why use your desk if you can take up living space?) and a strong cup of coffee never far out of reach.
While I enjoy all the reading and highlighting and thinking, spending so much time in your own head can make you feel like you have made very little progress. After all, number of interesting thoughts is hardly a SMART goal.
So I feel it's time to put something on digital paper. This logbook serves as a track record of all the little and not-so-little steps toward defining and exploring ecosystem building for social change. In case you're new here, this post lays out in detail why ecosystem building is key in ensuring purpose-driven entrepreneurs thrive in creating healthier, happier and wealthier communities. I view the logbook as a real-time snapshot of what it looks like when you embark on a project for which you have no idea what the end result is going to look like. And since Social Venturers is all about the war stories, the ups and downs of ecosystem building, I consider an unfiltered look behind the scenes key. Let's dive right in, shall we?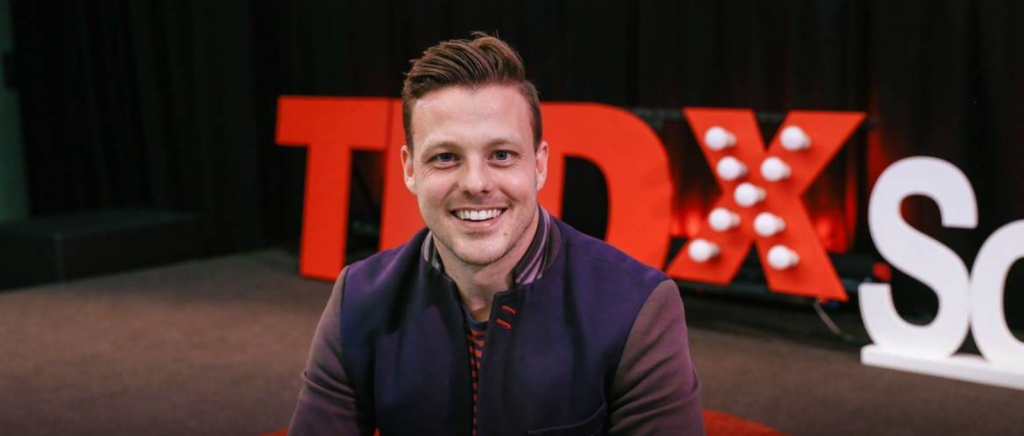 The first 60 days: Reading, Data Collection & Interviews
Since that first email hit the inbox of close to 50 Social Venturers on January 5th, 2019, here's what I have worked on:
I read "The Rainforest: The Secret to Building the Next Silicon Valley" by Victor Hwang and Greg Horowitt. I have seen Victor speak on the topic of ecosystem building on a number of occasions and this book lays a strong foundation for what ecosystem building is.
I have been devouring "Observing Acceleration: Uncovering the Effects of Accelerators on Impact-Oriented Entrepreneurs" by Peter Roberts and Saurabh Lall. And by that I mean slow-reading-highlighting-and-taking-notes-kinda reading. And by that I mean I am not done yet.
I am combing through academic journals, reports (e.g. OECD), white papers, case studies and blogs to draft a literature review. I want to critically review and build upon what others have found in this field. No point in reinventing the wheel.
I have been keeping up with the Canadian landscape for Social Innovation. After all, I do hope to become more involved locally. In particular, I have enjoyed the Strategy for Social Innovation and Social Finance and Introducing Social Innovation Canada: Building the Ecosystem to Align for Action highlighting a new initiative to better connect Canadian Ecosystem Builders for social innovation.
I updated the data collection survey for Social Venturers and designed a new interview guide that allows me to explore the organizational, professional and personal sphere of the work that Social Venturers do every day.
I have reached out to many of you, followed up with most and scheduled the first seven interviews.
I held the first four interviews and was reminded how incredibly fascinating y'all are!
Minimum Viable Product: Year I
This second phase of Social Venturers* has a three-year-timeline. Year I is all about discovery. I am exploring
What rocks your professional world
What you Social Ventures need and want to lead fulfilling lives and careers
What war and love stories you have experienced in the field of ecosystem building (Intrigued? I got one here for you!)
What skills go into being the best possible person to not only support social entrepreneurs through programming, but build an ecosystems that helps them connect the dots.
Year II is dedicated to piloting potential solutions to drive the field forward. Year III is all about Refining and Developing. Yeah. Pretty easy stuff.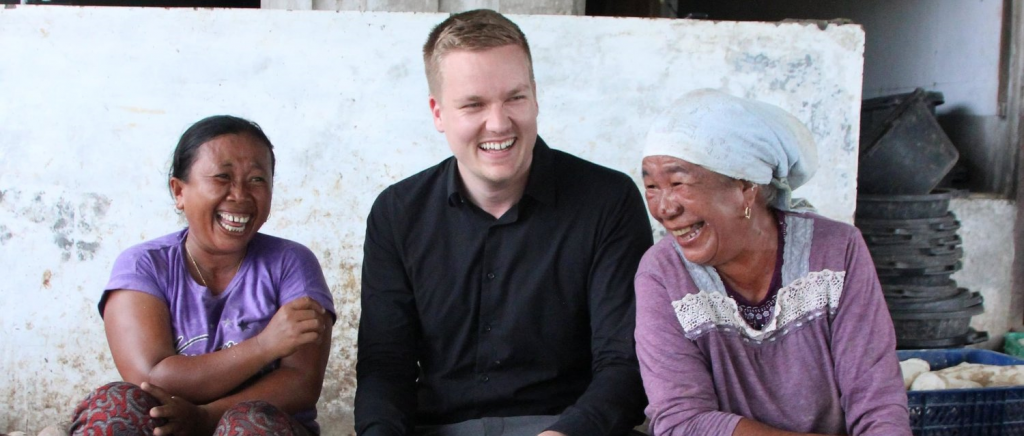 Above all, these interviews are energizing as hell! My first conversation was with Isaac Jeffries in Australia (you'll hear a lot more about him), a whooping 14 hours ahead of me.
Close to my normal bedtime we swapped stories over Zoom, laughed, reminisced over the last four years since we met and talked shop — deep and concerning and (self-)critical stuff. And when we got off the call 90 minutes later, I was buzzing. Unable to sleep. I frantically took notes to capture all that we had talked about, trying to hang on to that feeling of connecting with someone else who.gets.it. Who experiences first hand how challenging the field of social enterprise is; who understands the importance of self-critical thinking, of creating and sharing. The three calls that followed were much the same in intensity and a sense of camaraderie. Thank you all for being honest, vulnerable and willing to share your stories and experiences with me.
I can't wait to speak to more Social Venturers and hear first hand what drives you, what keeps you up at night, what moves you and what makes you jump out of bed in excitement in the morning.
The next months
The coming months hold a lot of travel and hopefully more interviews with ecosystem builders for social change:
March is devoted to interviews and data collection.
I'll be in Portland, OR, for a week-long conference with ecosystem builders from around the U.S. (Startup Champions Network Spring Summit). I wish you could come!
On April 12th, I will be talking about Ecosystems for Social Change at Tom Tom Festival in Charlottesville, VA.
In mind-April, I'll be headed for Europe for a month hoping to connect with as many Social Venturers as possible while in Berlin. I hope to catch some of you there!
From there, I will head straight back to the U.S. for the Kauffman Foundation's EShip Summit in Kansas City.
Keep up the good work.
---
*Phase I of Social Venturers explored best practices and common challenges in supporting social entrepreneurs through programming. Learn more here:  http://socialventurers.org/